In up to
6
installments of
$10.00 USD
without interest


Wearing a generic piece of jewelry makes us look like someone else in the crowd...
Giving an ordinary gift can make the one we love feel bad...
For that, there are MoneJewels like this one!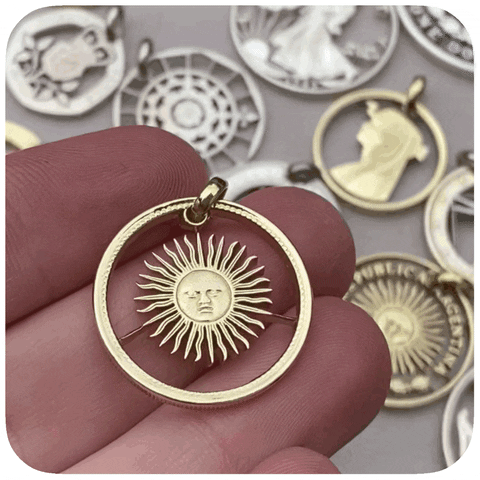 Why is it special? Because it was made entirely by hand, from a real coin, resulting in a truly unique piece that you will not get in any other jewelry store in the world.​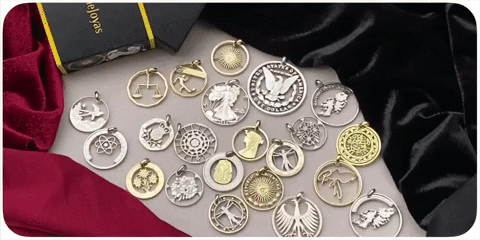 By giving a piece like this as a gift, you will make a good impression on that important person.
Wearing such a special piece of jewelry, you will stand out from the rest and express your originality.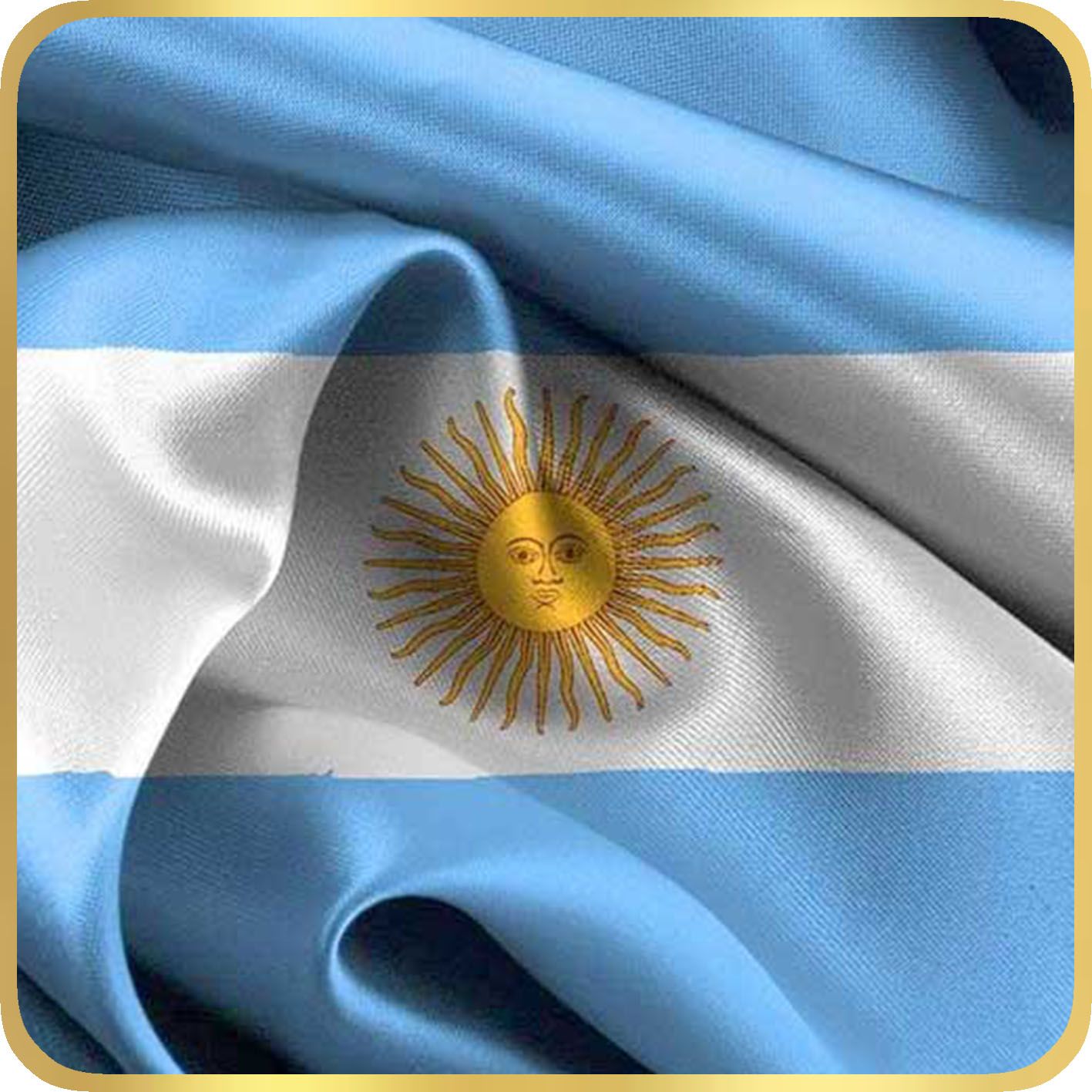 "...The May Sun was created in 1813 by Juan de Dios Rivera, in charge of designing the Argentine National Coat of Arms. It is inspired by the god Inti, the most significant deity of the Inca mythology, considered almighty, benevolent and capable of great generosity..."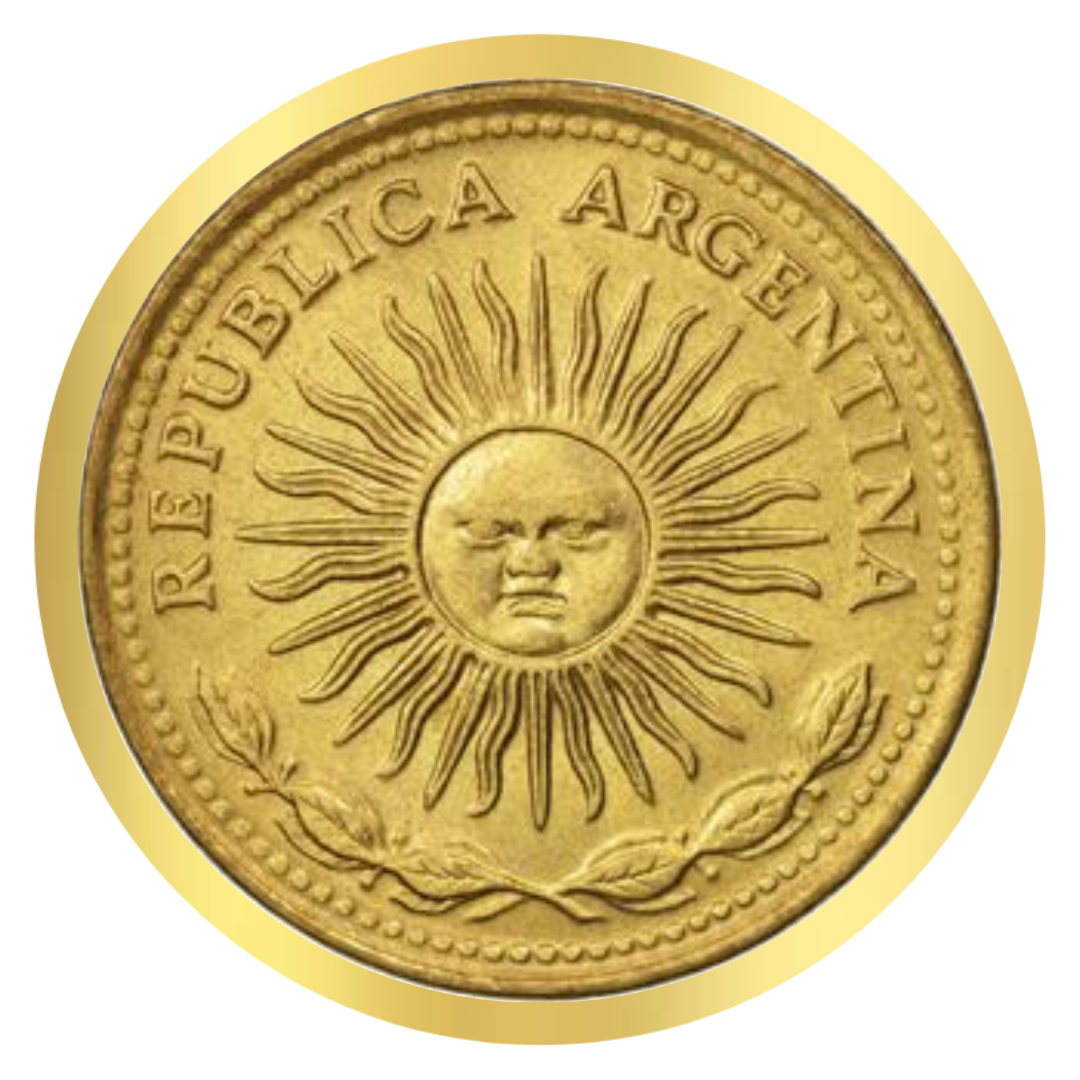 ⚜ CURRENCY: 10 Argentine Pesos
⚜ DIAMETER: 25 millimeters
⚜ YEAR: Minted between 1976 and 1978.

💎 Our Premium Packaging: Designed to match the jewel inside (Ideal as a gift)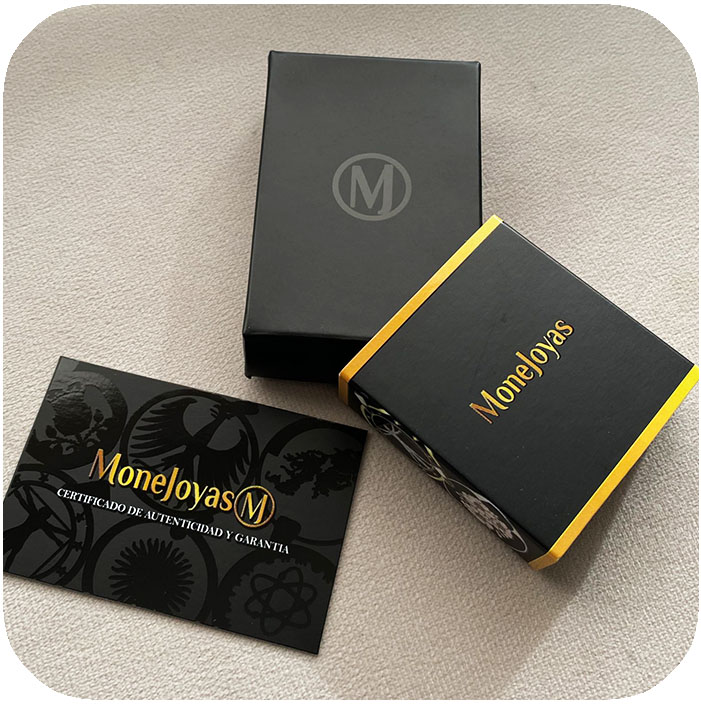 💎 Premium Strap Gift: In case you don't want to buy a chain, we give you this super thin strap as a gift.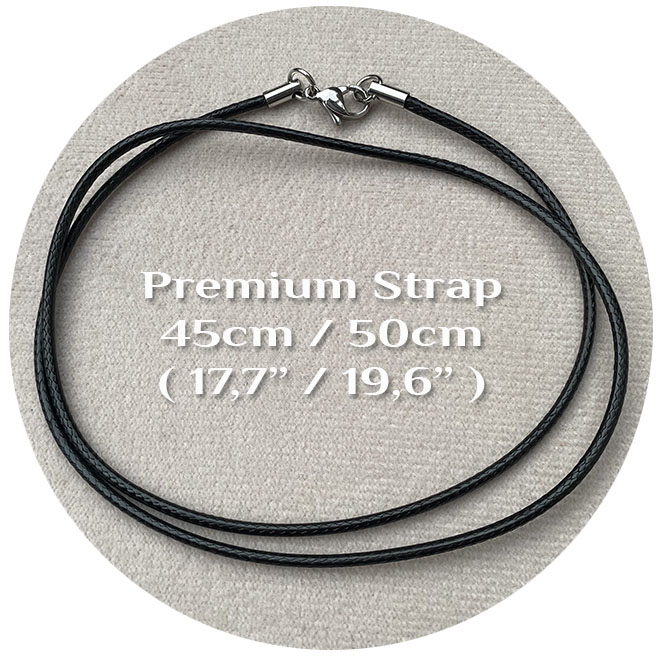 💎 Access to "Club MoneJoyas": Where we will send you exclusive benefits every week to your email inbox.
✅ Satisfaction Guarantee: If for any reason you regret your purchase, you have 7 days to return it and we will refund 100% of your money.
✅ SECURE Shipping by FedeX: In less than 10 working days to USA and all Europe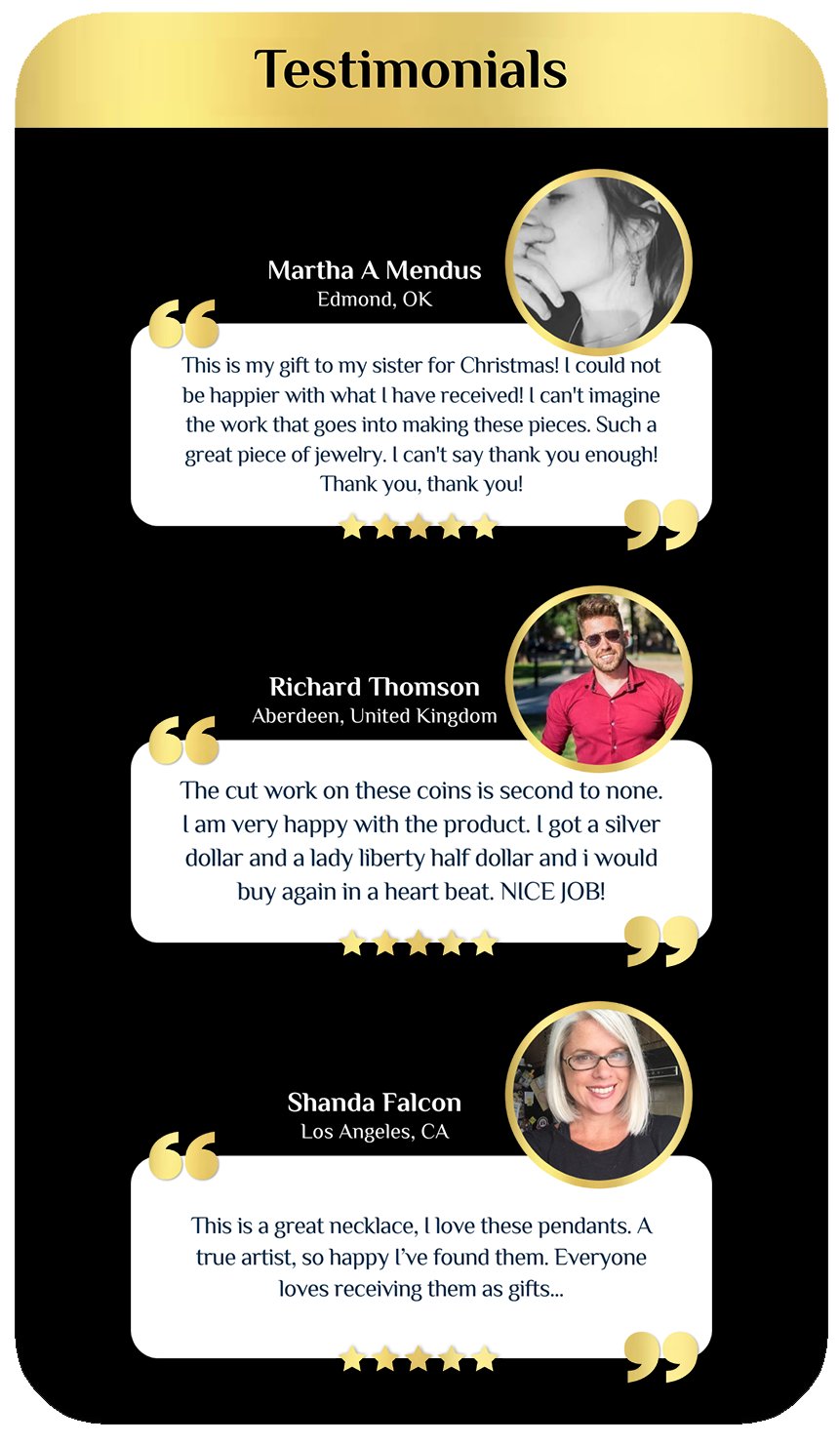 ⚜STEP 1: Select the coin, imagine the design, and punch it in the necessary places.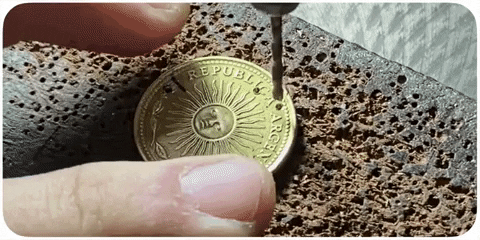 ⚜STEP 2: This is where the magic happens. With our jeweler's saw, we cut the inside of each coin to reveal the jewel that was always hidden inside.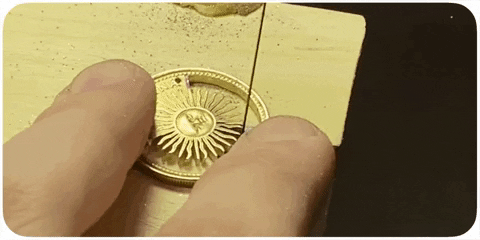 ⚜STEP 3: We add the hook, and polish each piece with special pastes, to achieve a shiny and durable finish.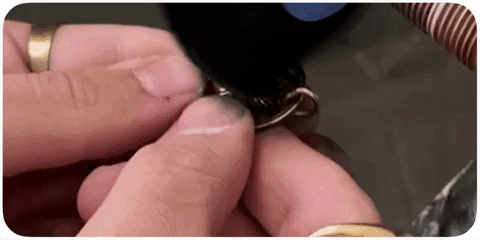 🔹 How is it shipped and how long does it take: Shipping takes 5 to 10 business days to the United States and all of Europe. It will be shipped by FedeX and you will be able to track it all the time.
🔹 What are the payment methods: You can pay with any credit or debit card through Paypal, one of the most secure payment platforms in the world!
🔹 Can you make a jewel my own coin: Yes, we can create a jewel with your coin. Contact us through our Instagram and we will explain you how!
Free shipping buying more than
Shipping Methods